Our Story
Standard Wax has been and is currently run by working moms who were searching for their next career. It's hard to find a meaningful and fufilling role while also having the flexibility needed for family. Both these of aspects drew us to Standard Wax and we are now ready to refresh and expand this year.
Sam Thompson, the founder, began this company 11 years ago from her kitchen. She grew her passion into a well-known and successful business not only throughout Arizona but also nationally. Standard Wax candles were sold all over Phoenix but also carried by Crate & Barrel and Anthropologie. Our goal is re-establish a strong retail presence and expand our offerings this year.
Sam offically passed the torch to Liz who is focusing on her background in retail and expertise in people, process, and presentation to take Standard Wax even further.
Liz's right hand, Tiernan, has been with Standard Wax for 3 years and is the guru for everything candles. As our Operations Manager, she oversees everything we need to do to get the job done. She is the best mom to her 4 year old, Marlowe. Tiernan has the coolest and best eye for vintage furniture and styling.
Get ready for lots coming in 2023!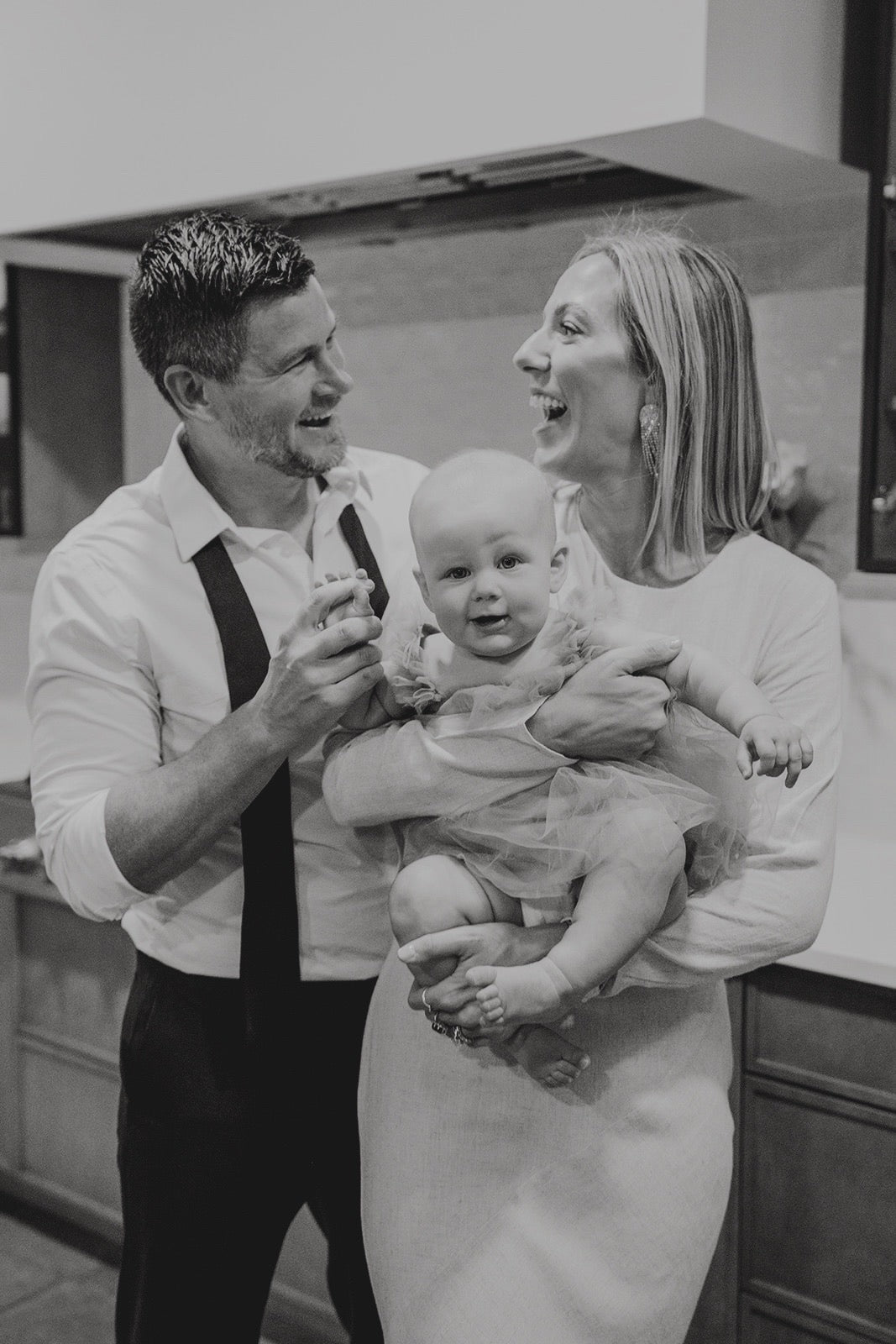 A Message from Liz:
If you're reading this then I am glad you found us! We are a very small business so we truly appreciate you taking an interest to us.
I took over this business earlier this year, with huge support from my family. My husband Jim, daughter Pepper, and dog Louie all have been a great inspiration and support system for me.
I can't wait to see how Standard Wax evolves and hope everyone is just as excited to see Standard Wax back in retail while aslo expanding our B2B sector as well. Please don't hesitate to reach out if there is anything you need or any questions you have!
THANK YOU ALL FOR YOUR SUPPORT.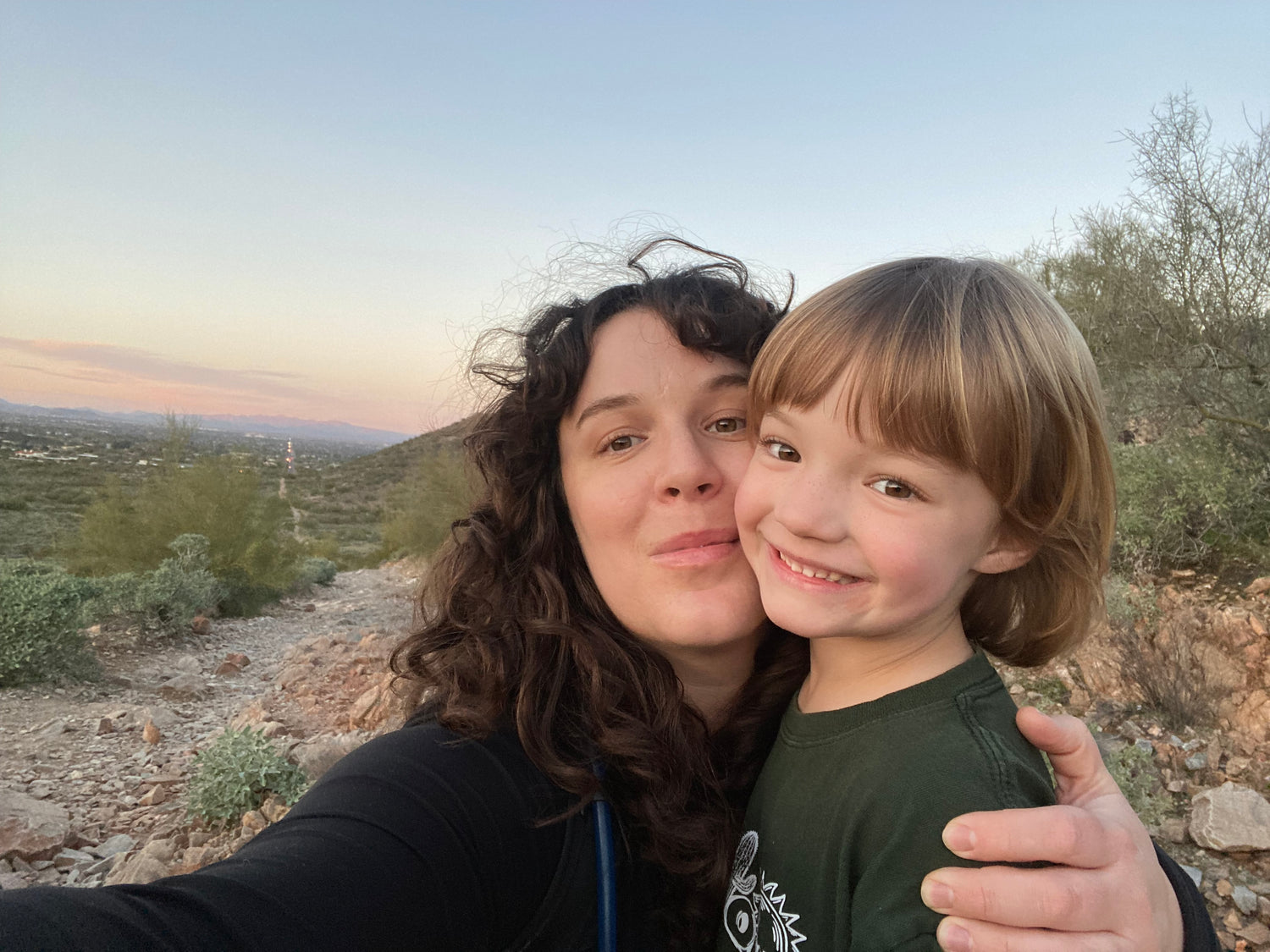 A Message From Tiernan:
Hi! I'm Tiernan. I'm the Operations Manager at Standard Wax and have been here for the past 3 years learning about all things candles, fragrance and small business. Let me tell you, I LOVE my job. Every day in the warehouse looks a little different–I spend my days pouring candles, shipping out your orders, communicating with our wholesale clients, partnering with Liz to conceptualize new collections, and just generally making this whole ship sail smoothly. I am a mom to the most amazing, intelligent, and funny 4 year old. When I'm not trying to keep up with her, you'll find me hiking, taking a yoga class, or scouring thrift stores for my next great piece of vintage furniture :)